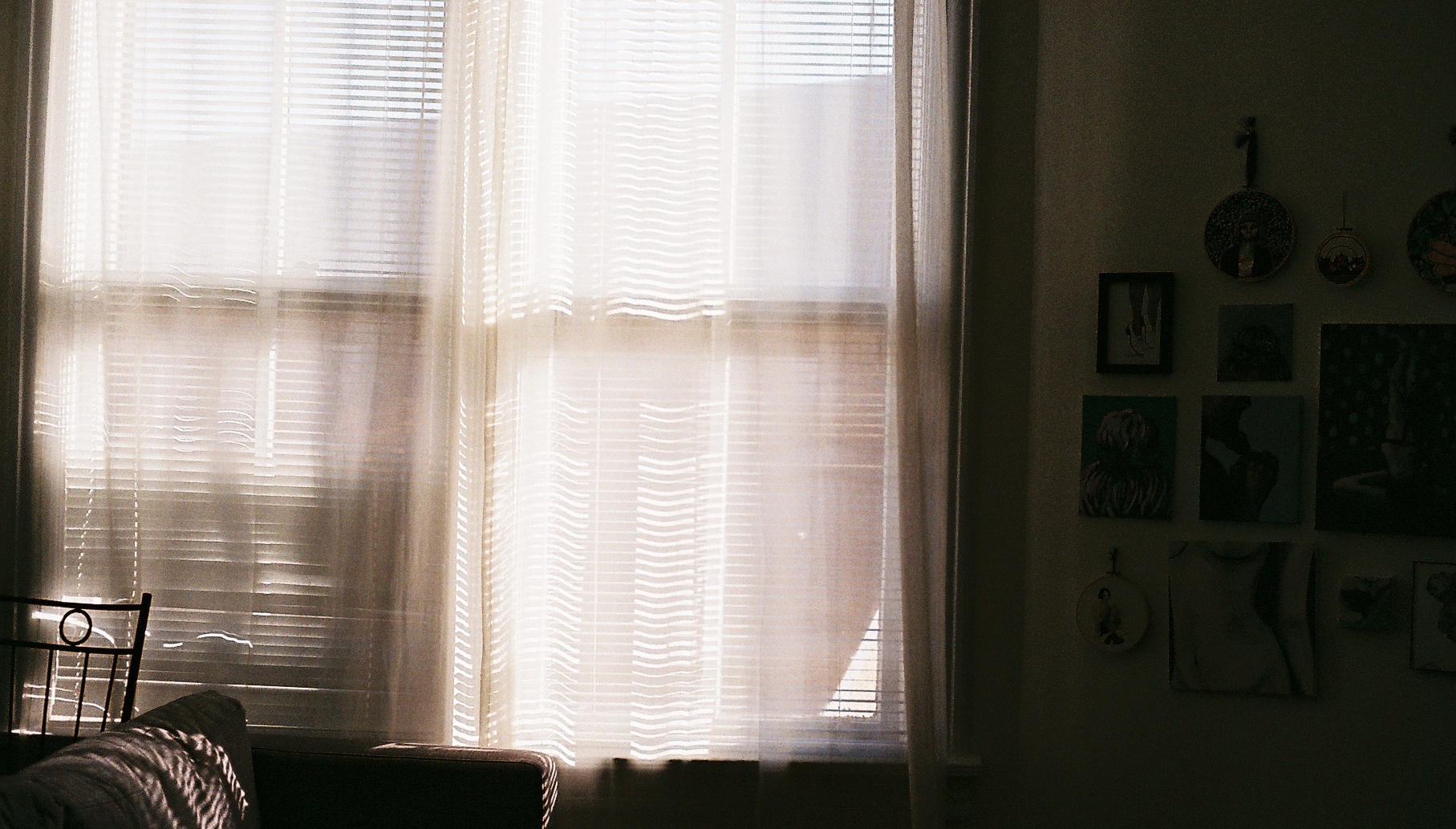 Intentional doing. Meaningful work. Slower moments.
Man, oh man. I have never felt so nervous about receiving a roll of film before and this excitement ignited in me a beautiful shock of inspiration. I bought some new batteries back in November for some old rangefinders I had in hiding. --I'm finally breaking them out after feeling a lil' intimidated. I'm not going to lie and pretend I shot film all of my life. I did used to shoot film with cheap point and shoots when I was younger. My parents would buy me rolls before we would go on family vacations and that was about the extent of it. When I came to college, I did a lot of experimenting--in the artistic sense, too. ;) I would take my rolls and "destroy" them before putting them to use (the cheap point and shoots were used for that reason--I didn't want to gunk up a perfectly sturdy, well-built, and timeless camera since I soaked my film in things like lemon juice and dish soap). Those were the days.

When I switched my major to focus on studio art, the experimentation continued in other mediums as well. I had found meaning in the work that I made and my experience was transformative. I painted, drew, printed lithographs, attempted 3D design, and did performance work. The Fine Arts had a hold on me like nothing else but I needed to prove that art could be practical, that I could make a living doing something creative so I started to take on more commercial work, to build my portfolio and such--which is how I got into design. Unfortunately, I put all of that experimentation behind me. Everyone who worked with me needed quick imagery and soon, that was how I worked. Quick. But hey, this is where it got me. One thing lead to another and I now work as a designer for an well-loved community organization in the organic food food industry. Despite all of that, my creative spark dimmed with the rush of a [then] new full time job and hustling my side gigs. Today, passion projects still fall through the cracks and I continue to crave more and more fine art and slower moments.
As the first week of January has already come and gone, I've finally had a chance to sift through my thoughts to think about my 2018 goals. I have promises for myself this new year. This is a set of goals that I already had on my list of things to do. It is merely doing "more of" what I am already doing and putting myself accountable to finish them within the new year.
finish my cultural cookbook
draw/paint more (use my hands!)
slow down
read more (finish my half-started books, heh)
be more active
shoot more film
shoot more stylized shoots & have fun with it like i used to
be unafraid
find balance
travel more
more freelance
more passion projects!
MOVE
With the joy of receiving my first developed rolls of film of the year, I have faith I will not break my own promises. What a way to start of 2018--looking back at the imagery I captured in 2017. I hope this new year provides me with more of this:
Intentional doing. Meaningful work. Slower moments.
(all photos taken with Minolta Hi-Matic 7s (thanks, Uncle Dave!) with Fujifilm Superia 200)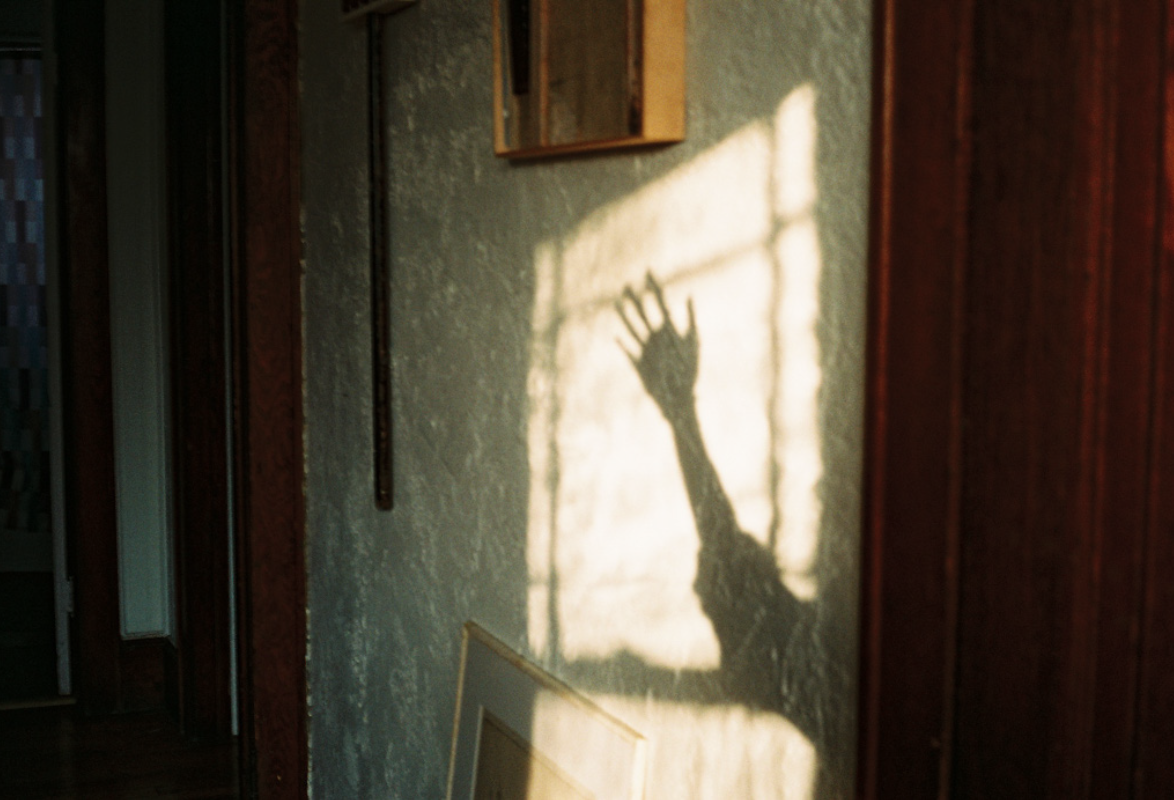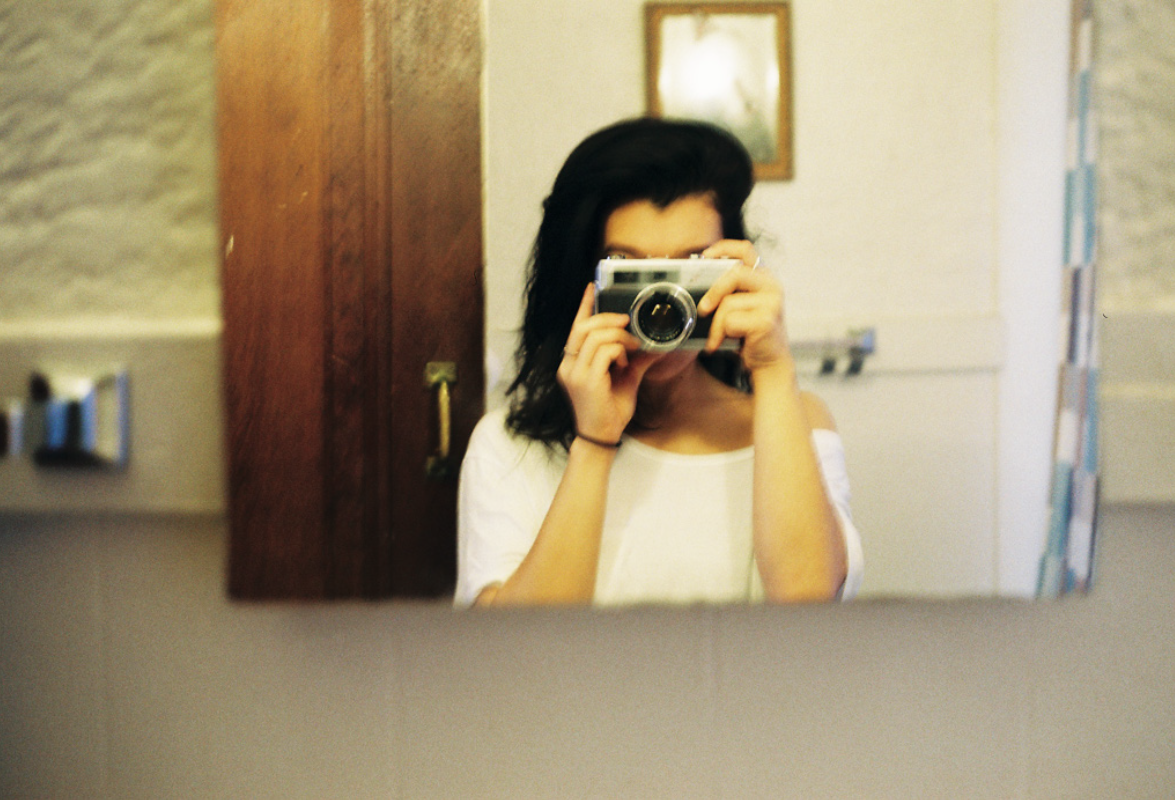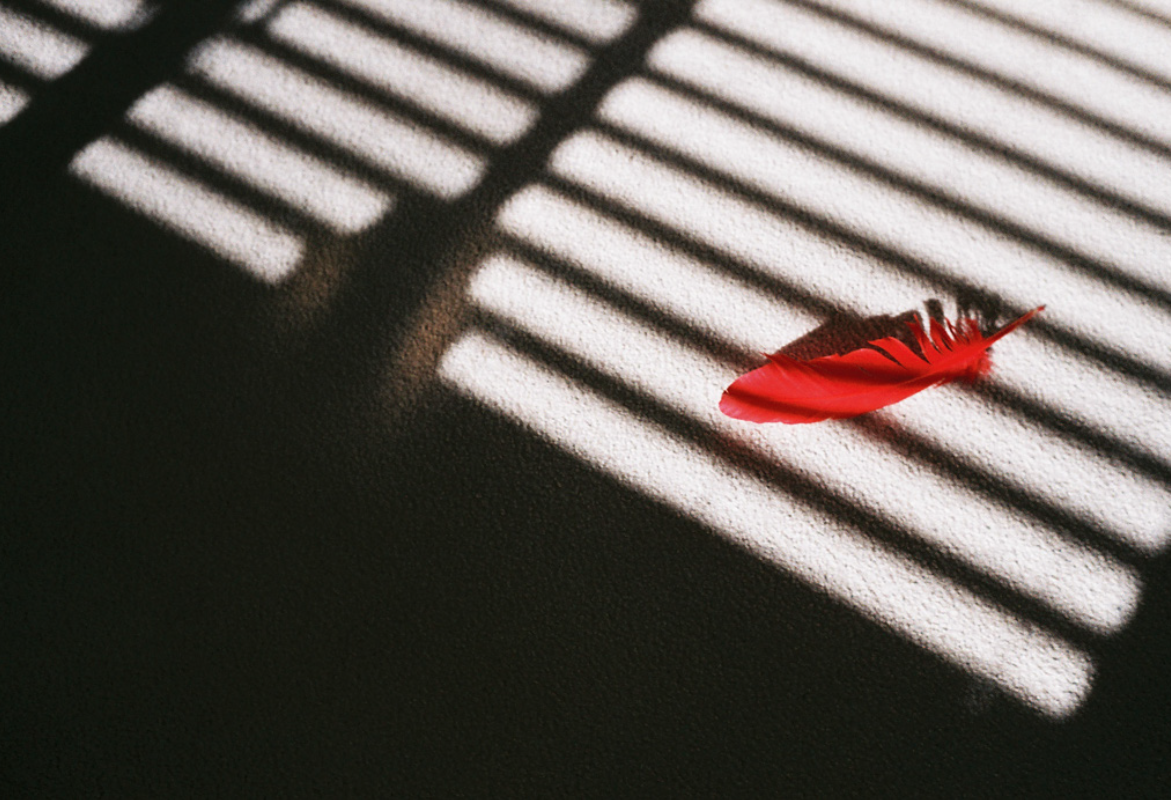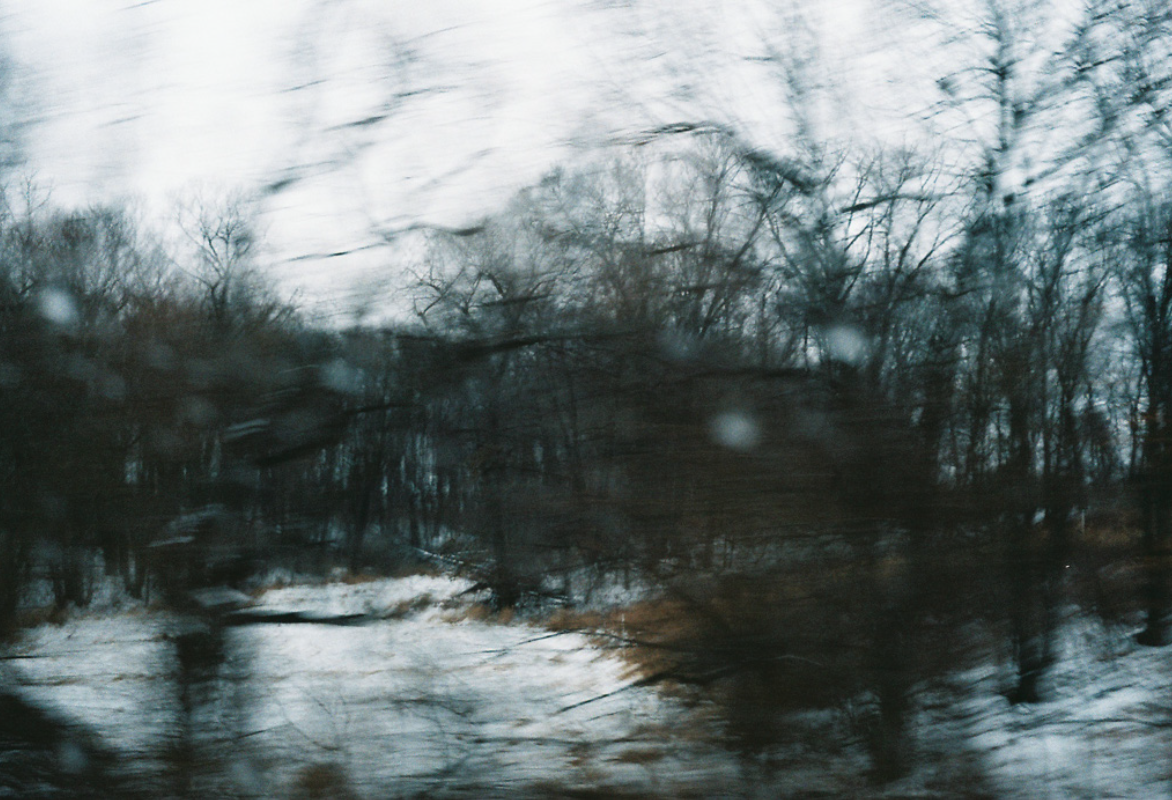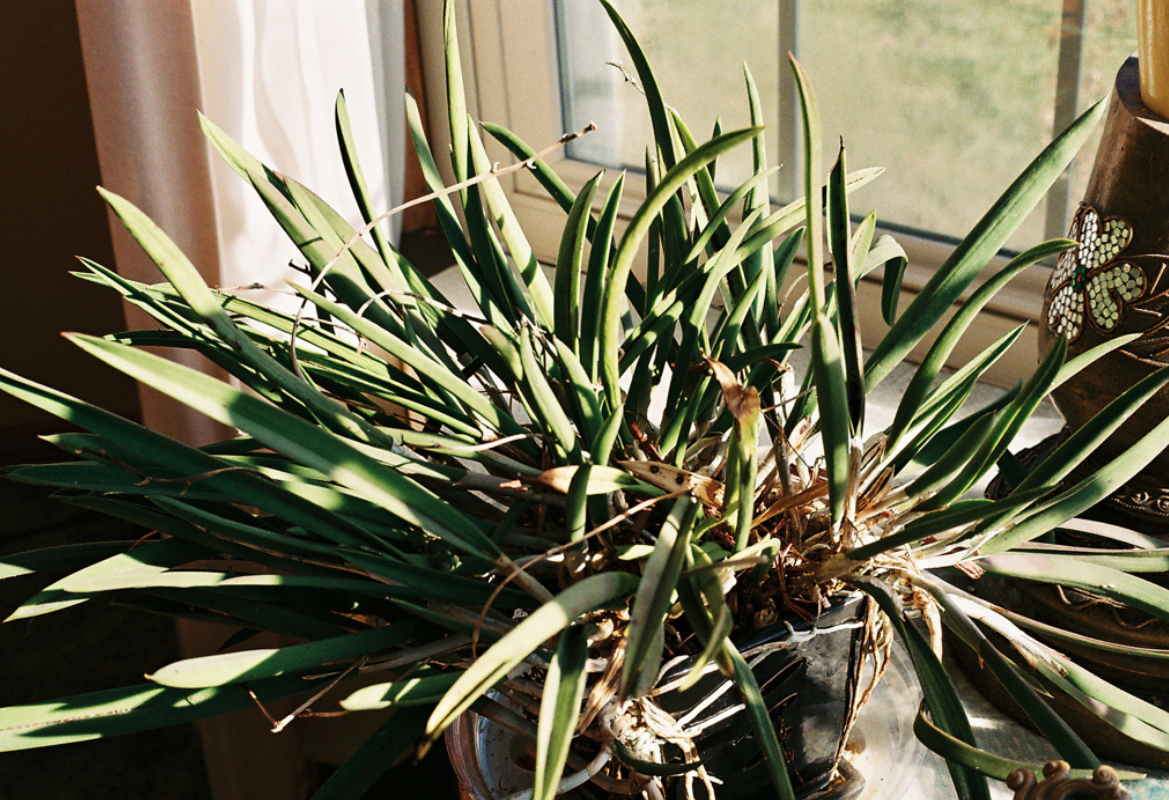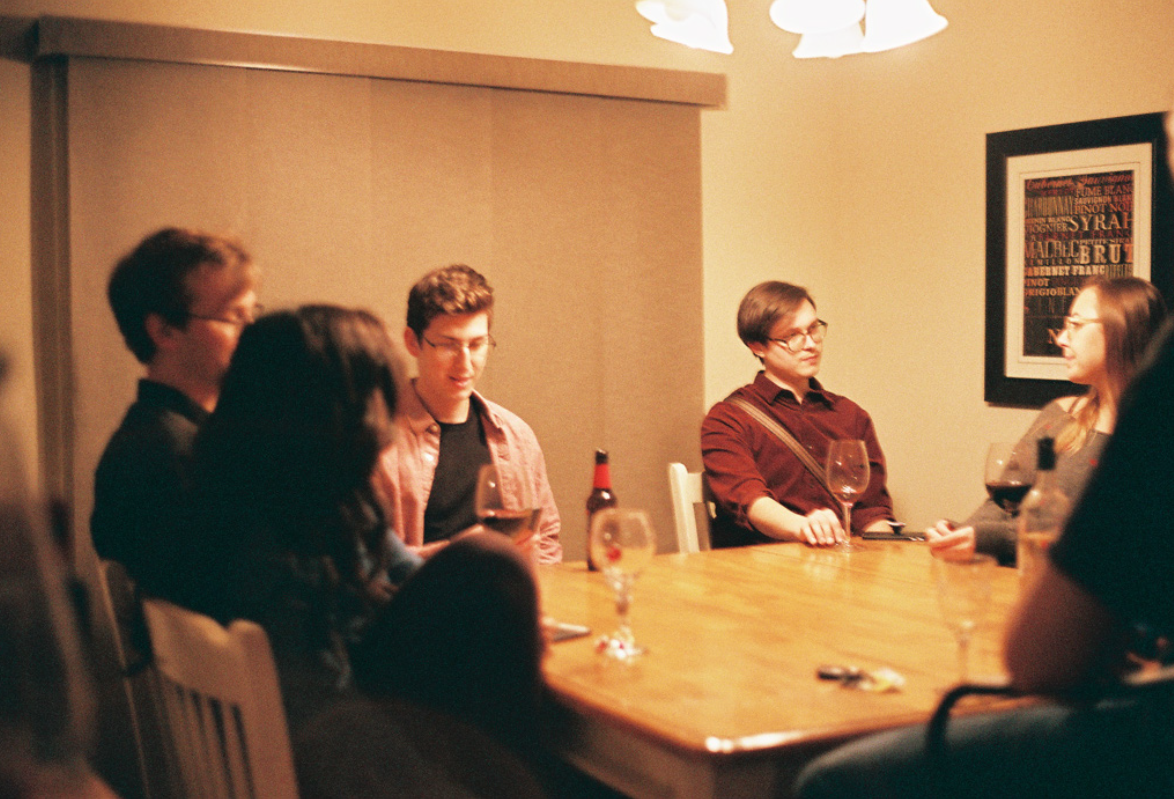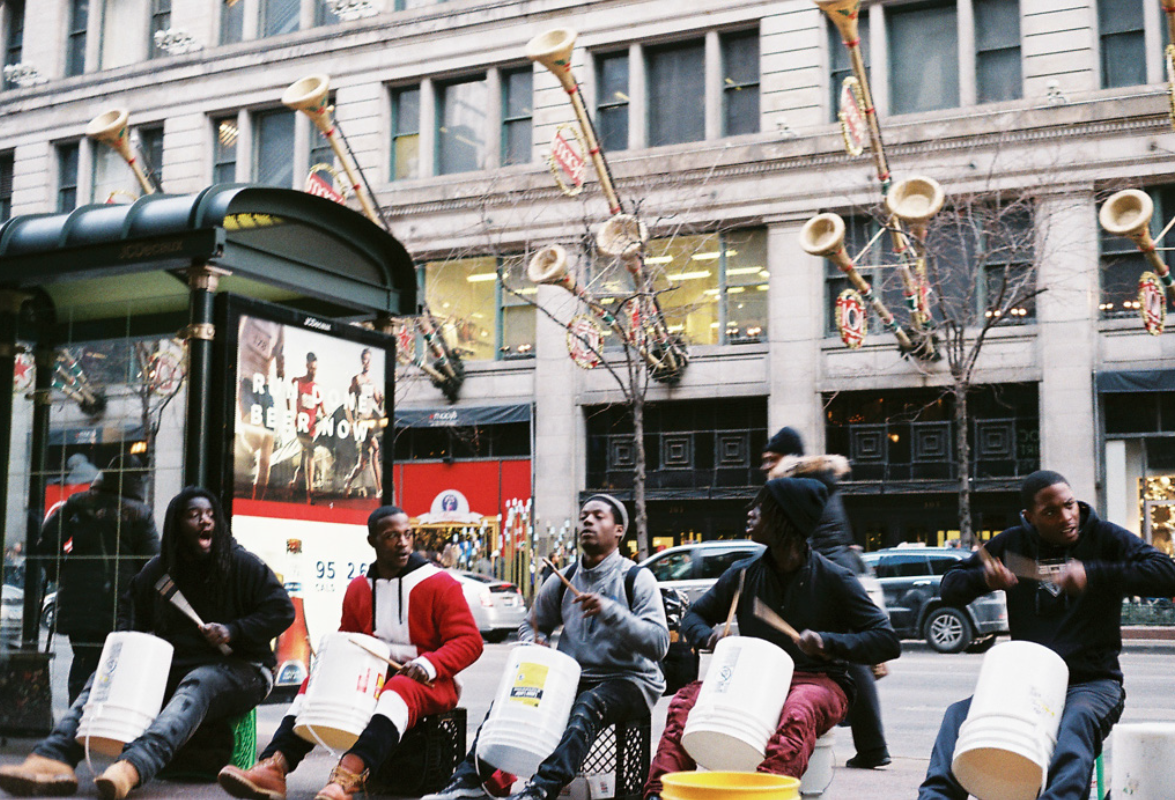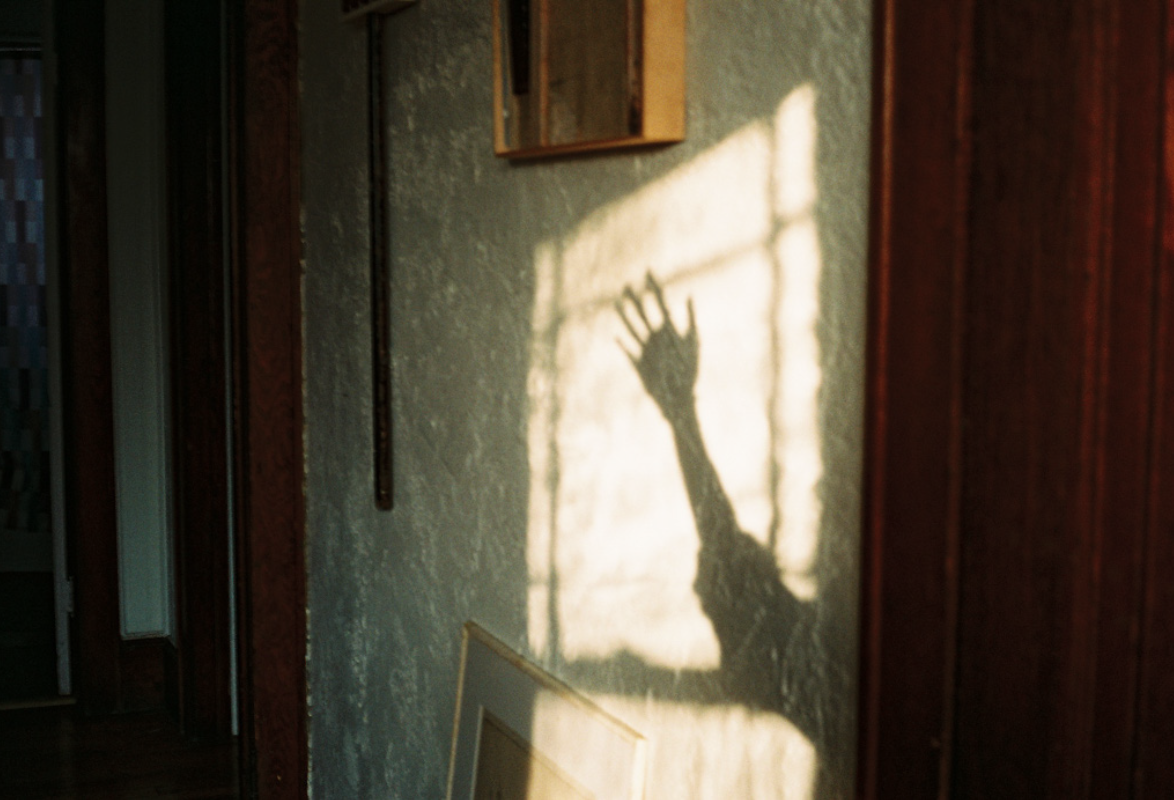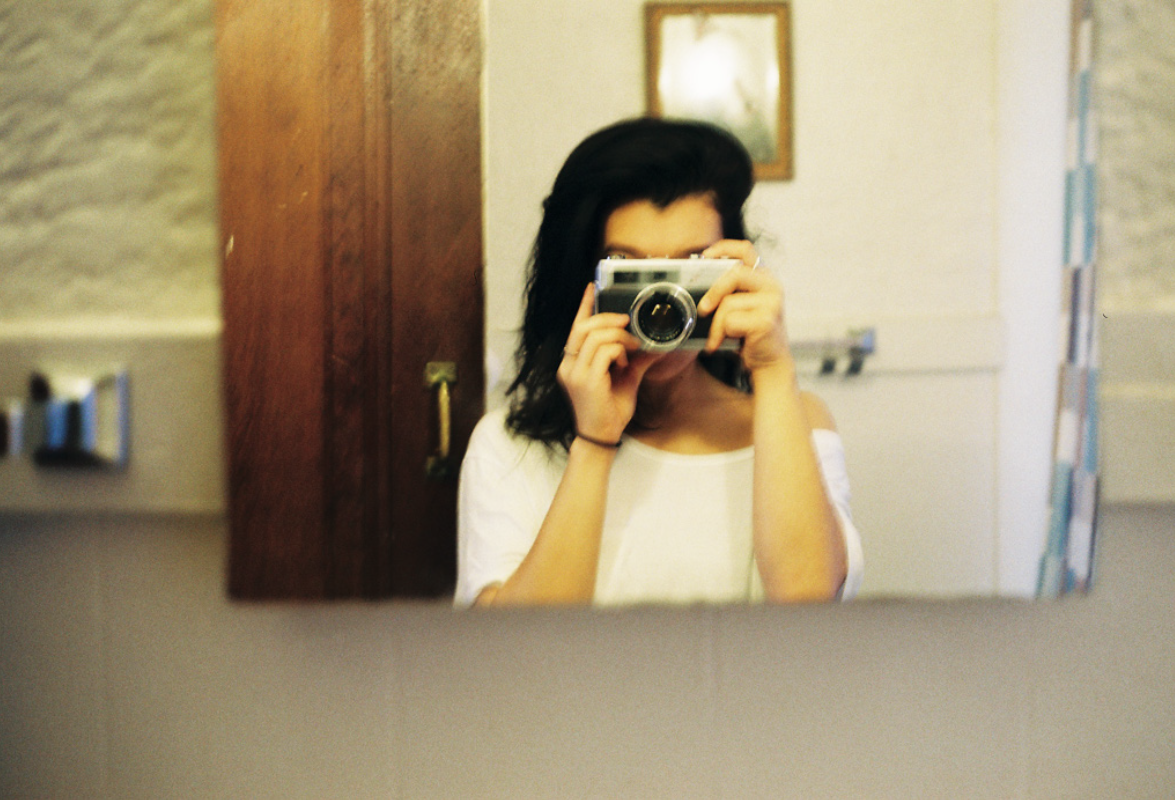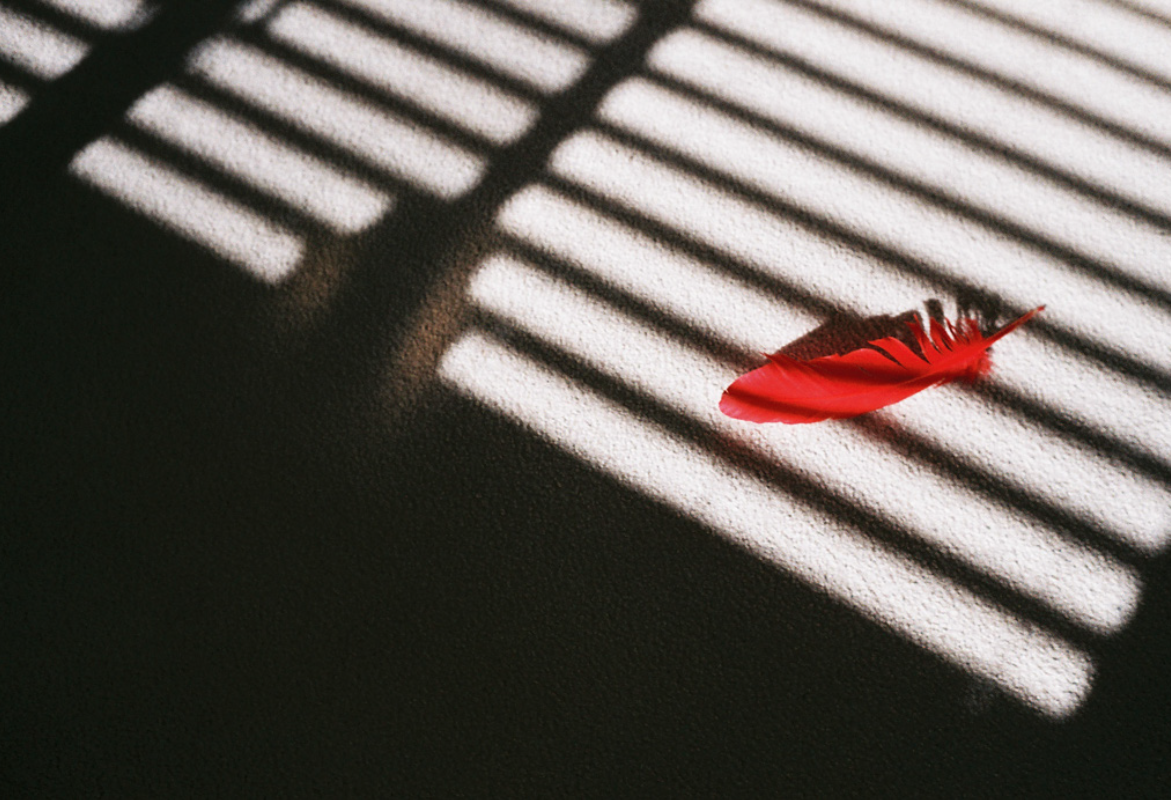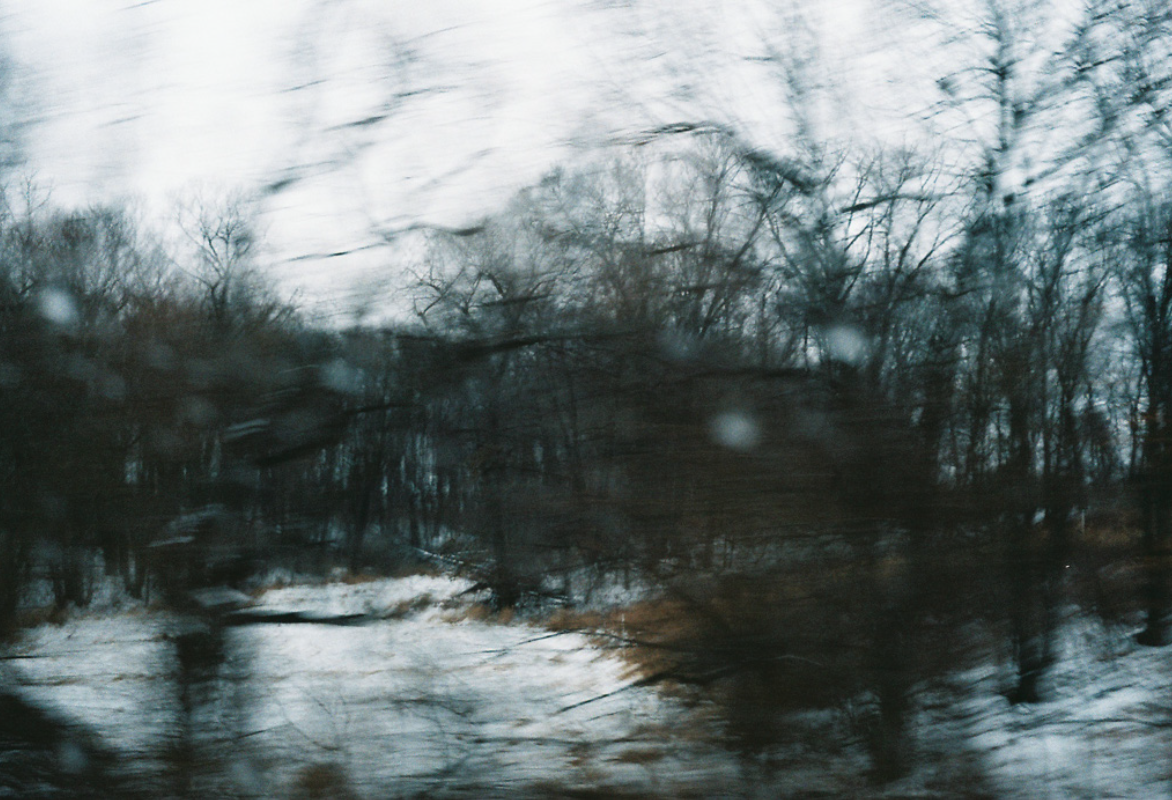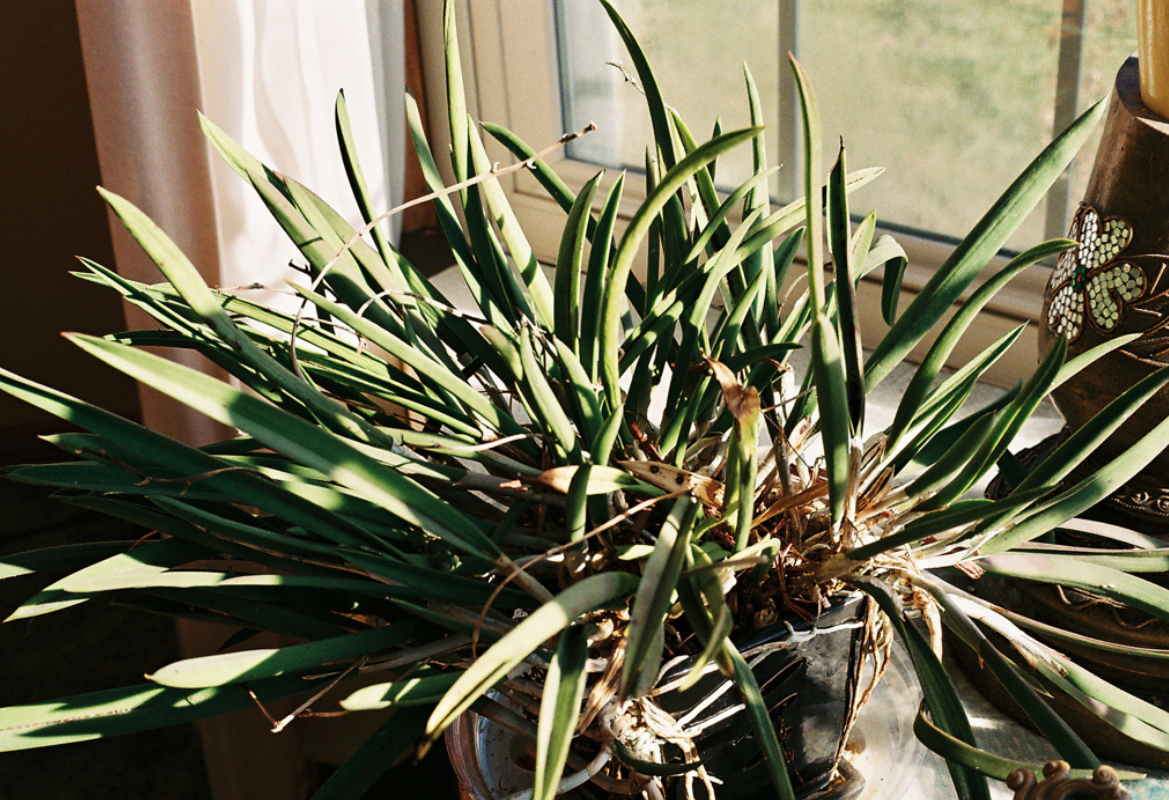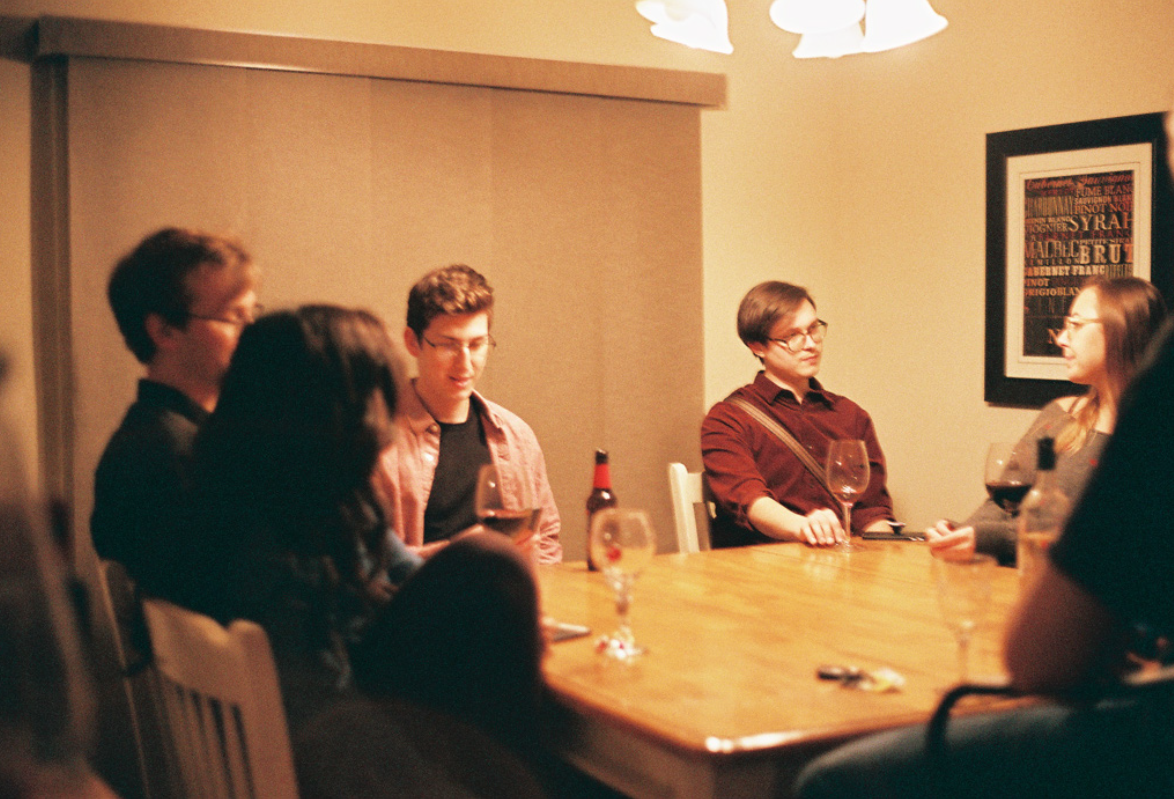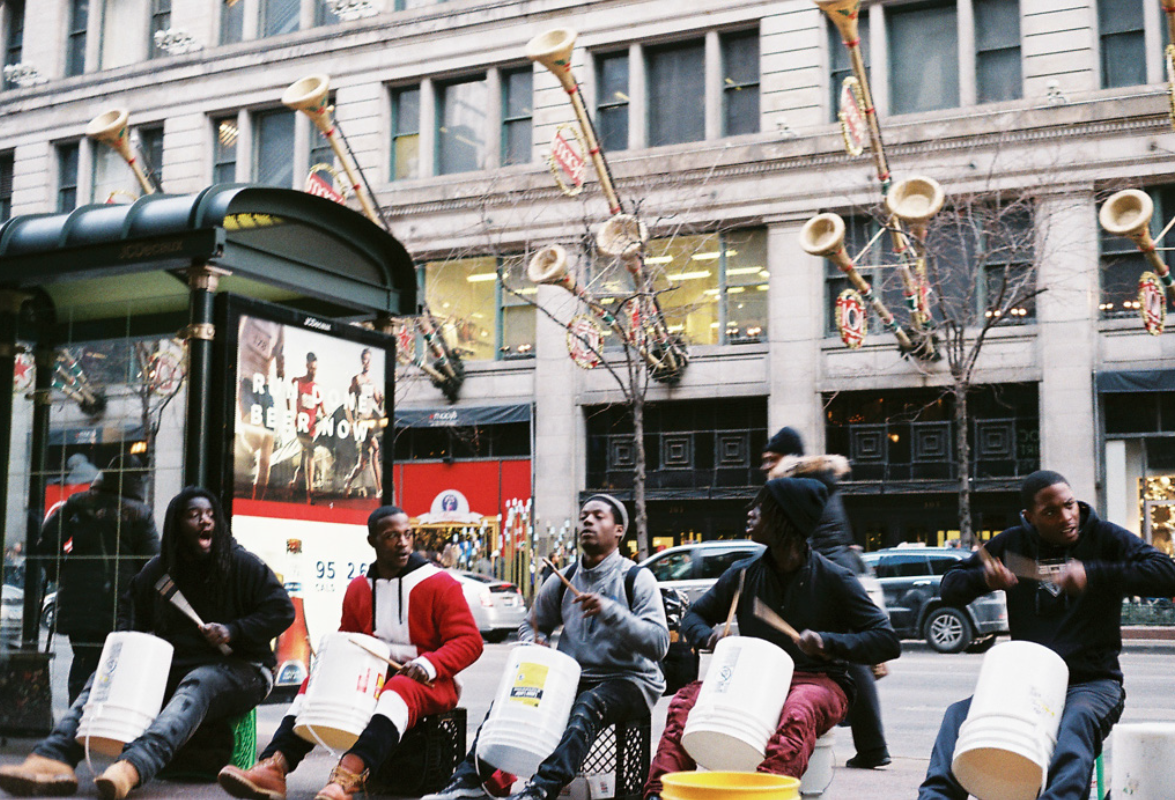 Here's to trying.
Happy New Year! *cheers!*
xxo