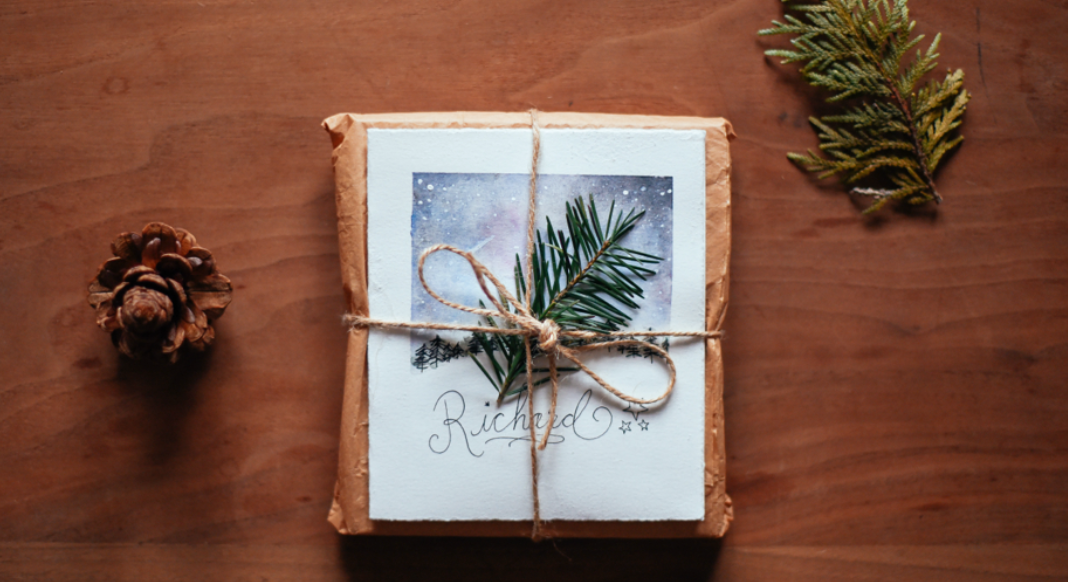 Making homemade gifts is probably one of my favorite things during the holidays. This season was especially busy with the many projects I had my hands on. Along with my usual crafty cards, I threw in some watercolor artwork, a children's book, two wall hangings, homemade bubble bath, & homemade loose leaf tea mix–all of which came out to be relatively frugal (being a creative means having most of the material already at your disposal)!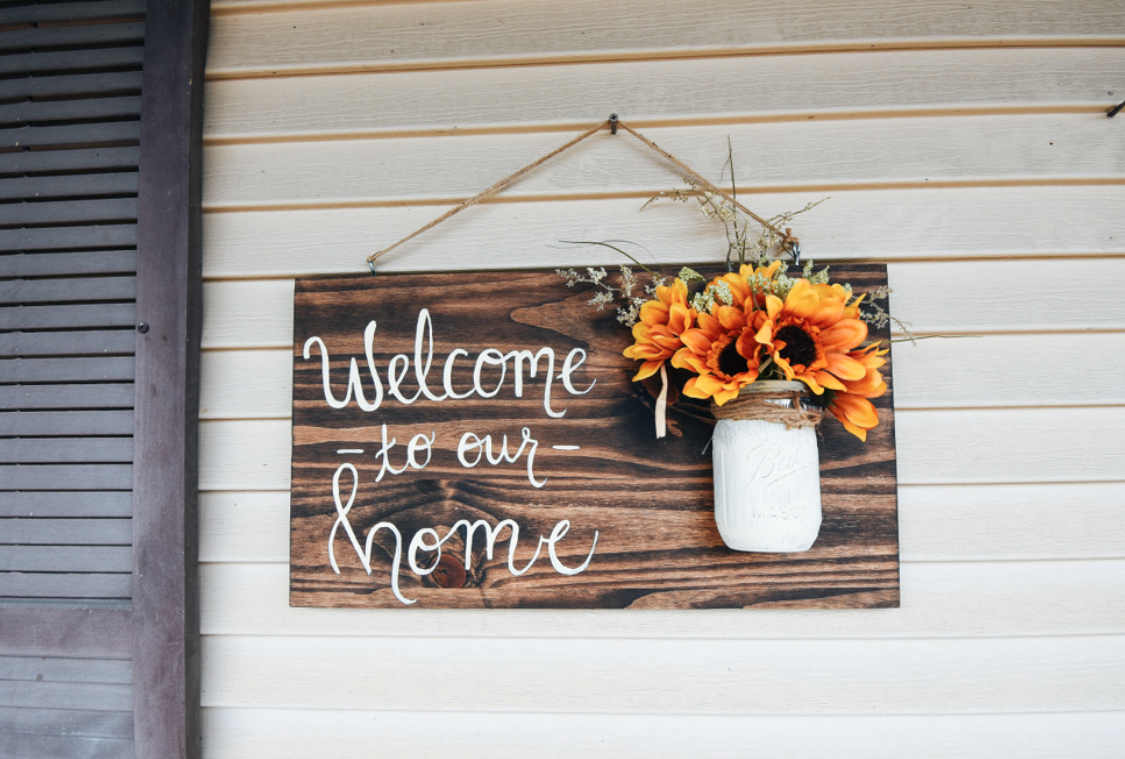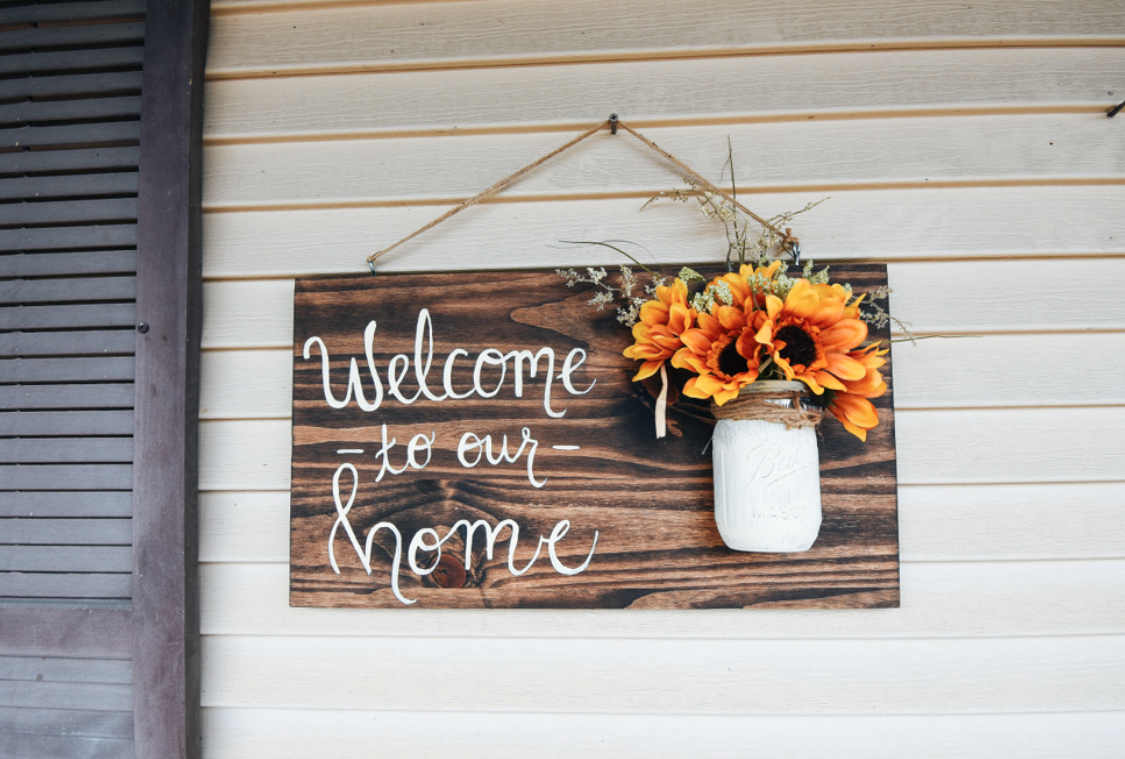 The children's book was the one project that was most nerve-racking since I knew I could have spent more time on it. It was my favorite regardless and I was surprised with the outcome. With our combined efforts, my sisters and I (Allie with the writing and myself with illustrations) created this homemade gift for our baby sis. Since Allie writes far better than I could,
"As she enters public school, and especially in this modern political climate, she and many other little ones face challenges that are hard to understand. We wanted the book to teach her, her strengths as a person and to teach equality, acceptance, and empathy."
Go through and check out my parent's cameo above ;).
As the new year approaches and this year comes to an end, I will, as always, strive to create more. Giving myself personal deadlines is tough but I know I can do it! I've got a project in progress with Austin that includes a lot of hands-on work. We are binding books! I can't give too much away yet until we finish since these will be gifts for some kind souls. Let's just say I will be busy illustrating and designing again (*content sigh*). This project will hopefully wrap up at the start of 2018. Oh, is that really in three days?...
Updates to follow! Have a safe & happy new year! I'll be curled up with a warm cuppa something these next few days, creating & watching the magic of snowfall.
xxo