Lava Rock Earrings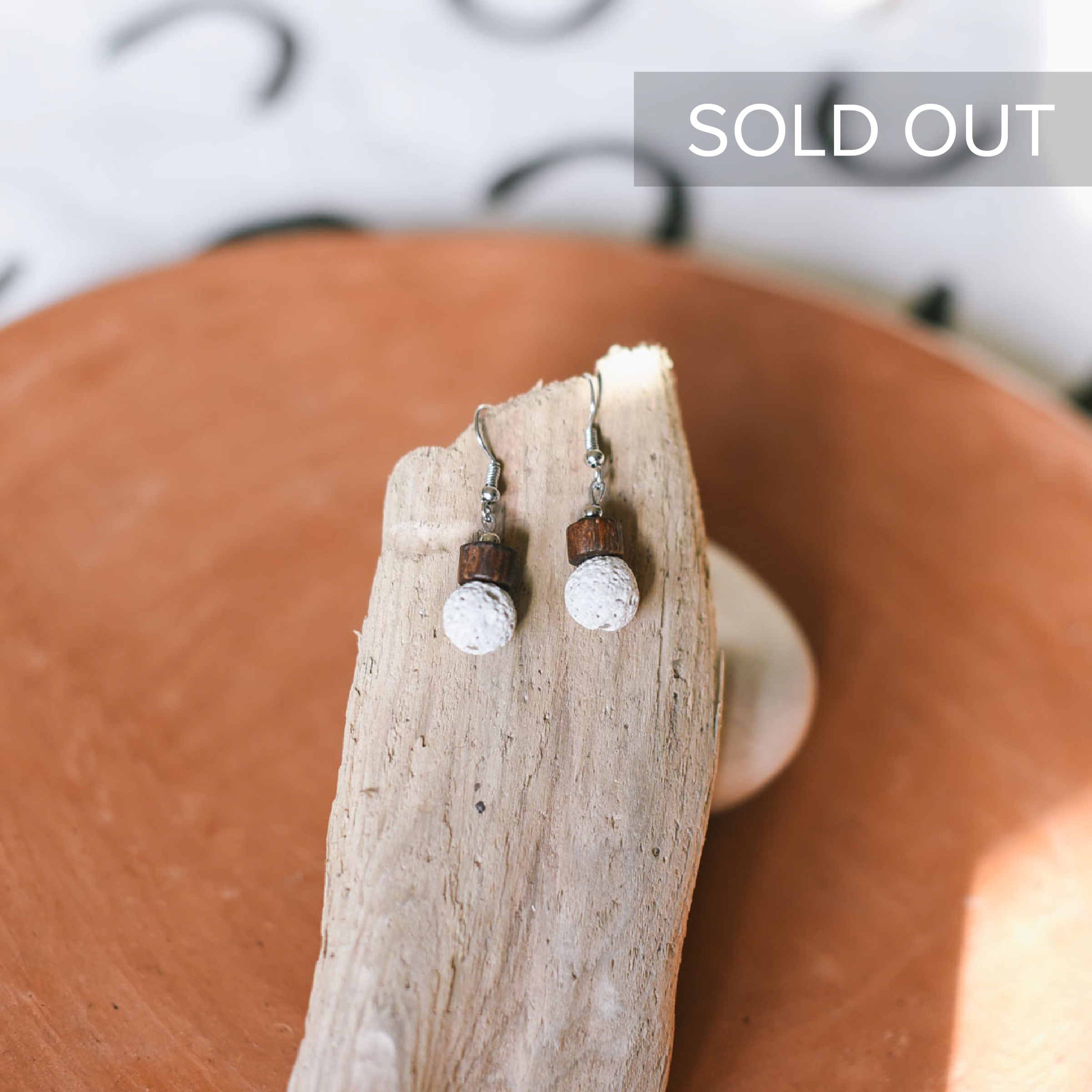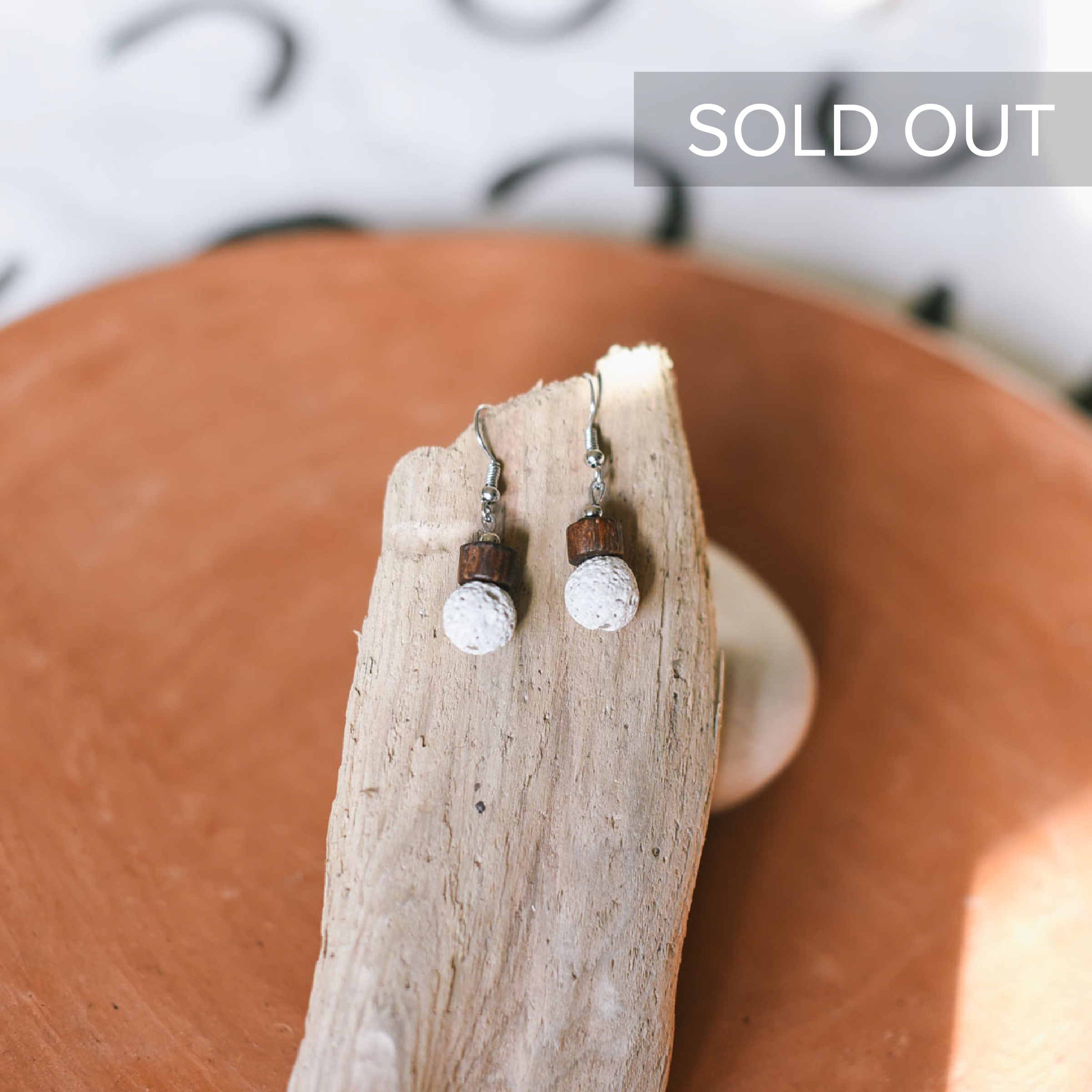 sold out
Lava Rock Earrings
Lava rock earrings with beads from local small shop, Om.

Lava rocks are great for grounding, surprisingly light weight, and due to their porous nature, they are perfect as essential oil diffusers for aromatherapy throughout your day! Just rub your favorite essential oil on the lava beads and inhale!
All items made by hand and are subject to slight imperfections.
French hooks also available in stainless steel for sensitive ears.