Cloth Produce Bags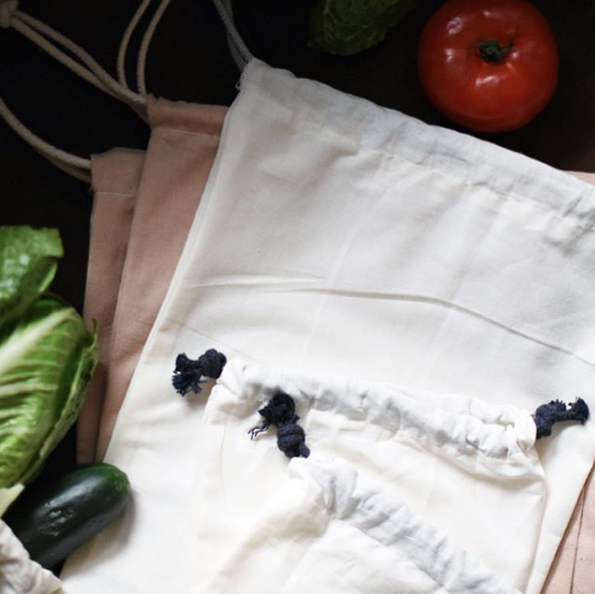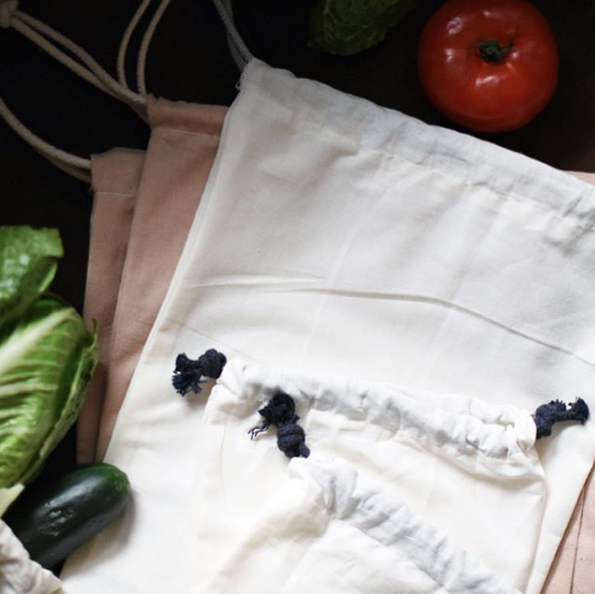 Cloth Produce Bags
DID YOU KNOW: It takes 500 (or more) years for a plastic bag to degrade in a landfill? Up to 80% of ocean plastic pollution enters the ocean from land. Unfortunately bags don't break down completely but instead, they become micro-plastics that absorb toxins and continue to pollute the environment. Although most grocery stores encourage reusable shopping bags, consumers still put lots of small plastic bags into their shopping carts.
Cloth produce bags can be used for certain bulk foods, freezing/storing breads, buying baked goods, packed lunches, and of course, produce. They are easy to wash and durable, too.
Colors and sizes may differ as they are crafted from various thrifted fabrics.
Sizes:
Larger bags (roughly L 16"; W 10")
Medium-sized bags (10" x 10")
Small-sized bags (8" x 8")
Available in a sandy-colored linen, white linen, and a lighter-weight cotton crafted from up-cycled curtains.