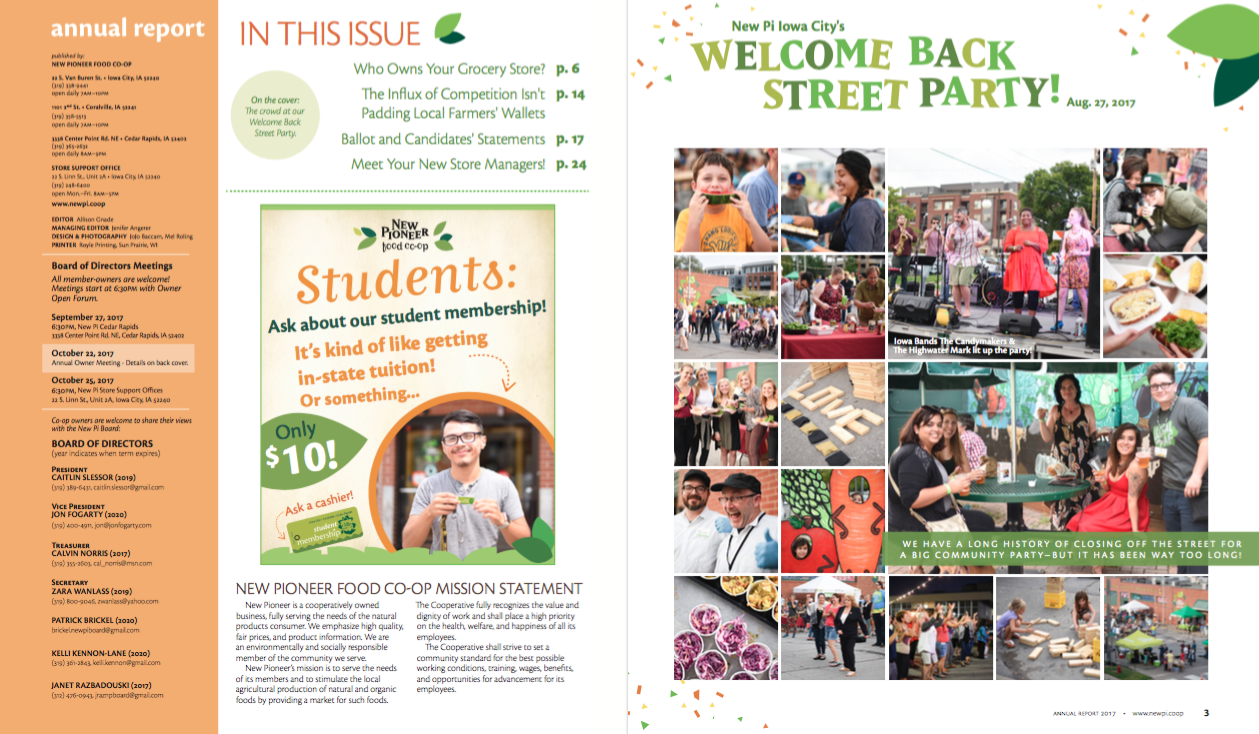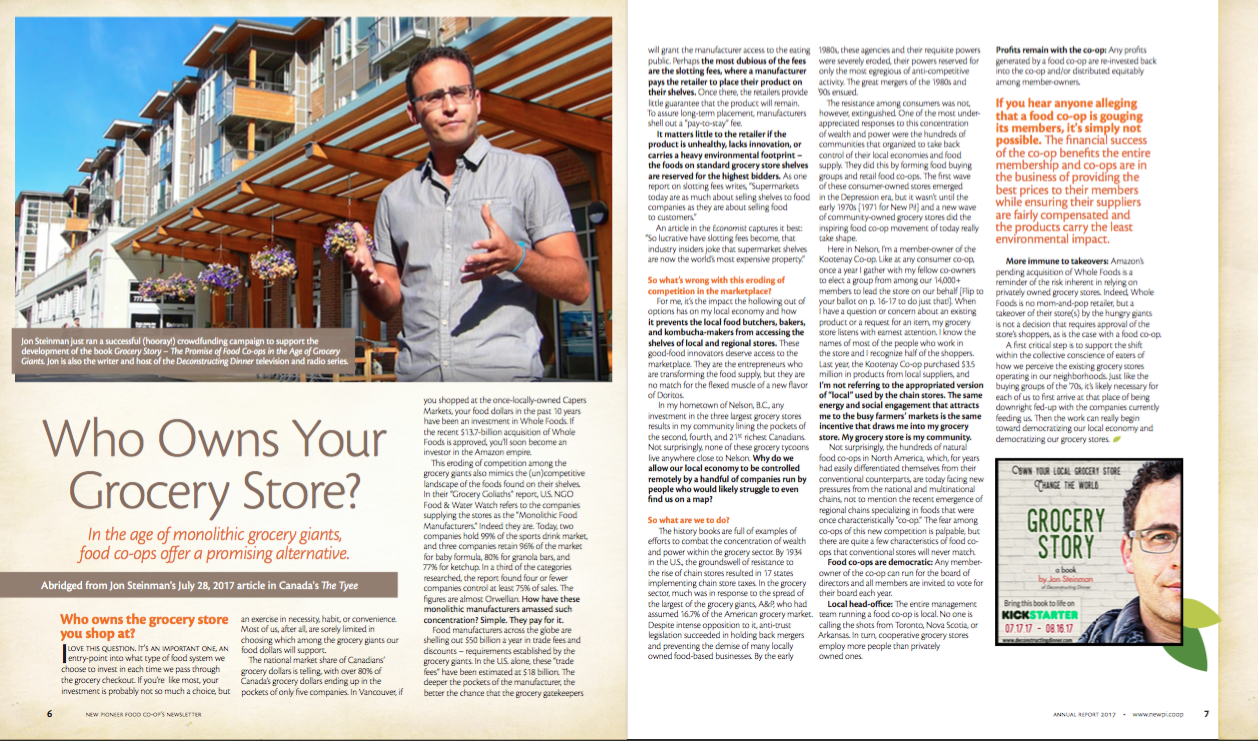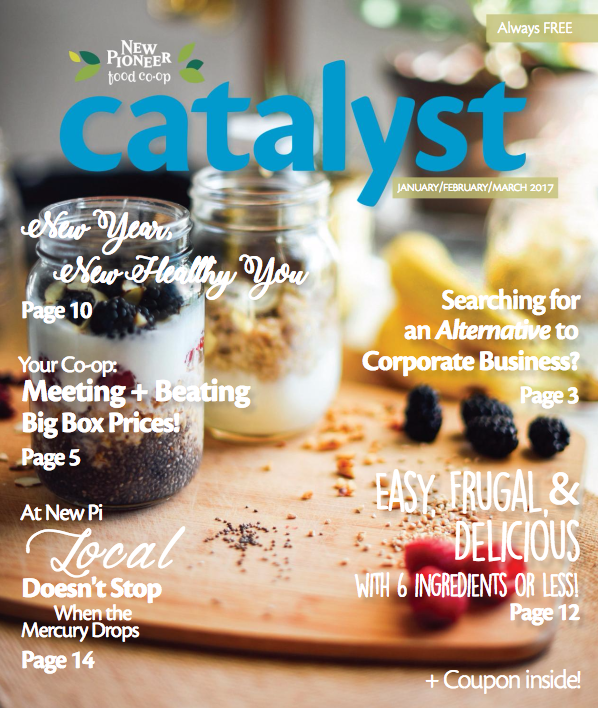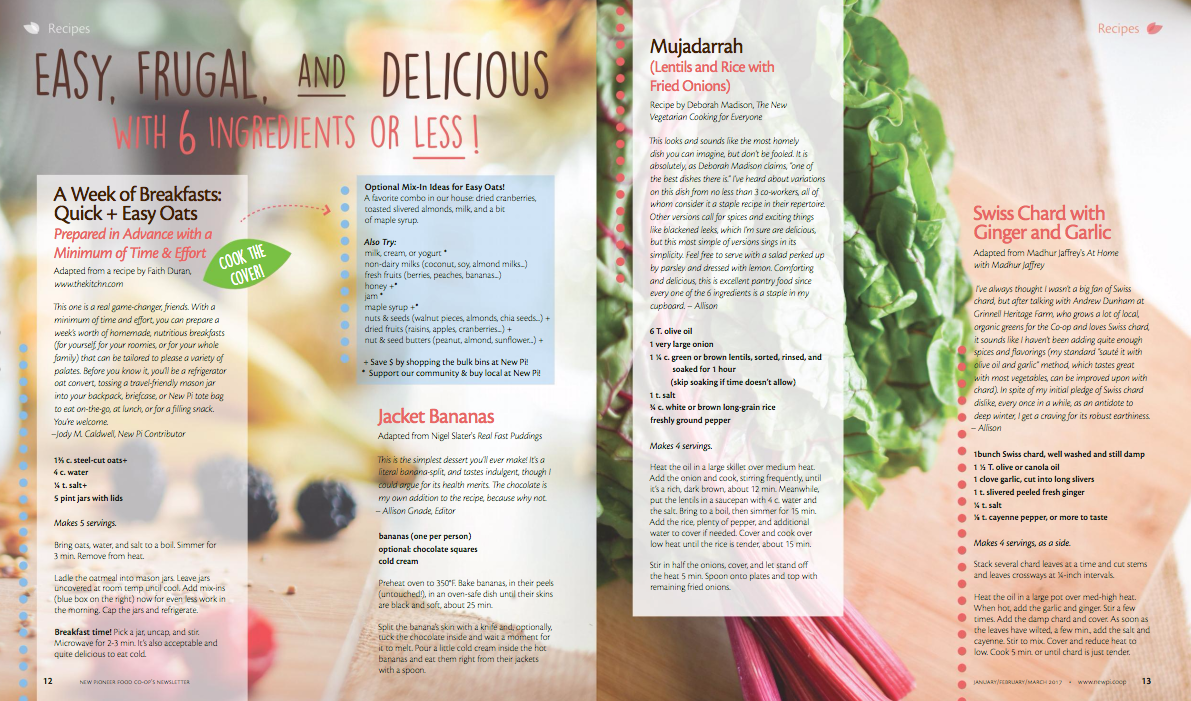 CATALYST
New Pioneer Food Co-op
Catalyst is New Pi's free bimonthly food magazine that features local producers, seasonal recipes, staff features, tips on sustainable living, and more!

Read Catalyst, here.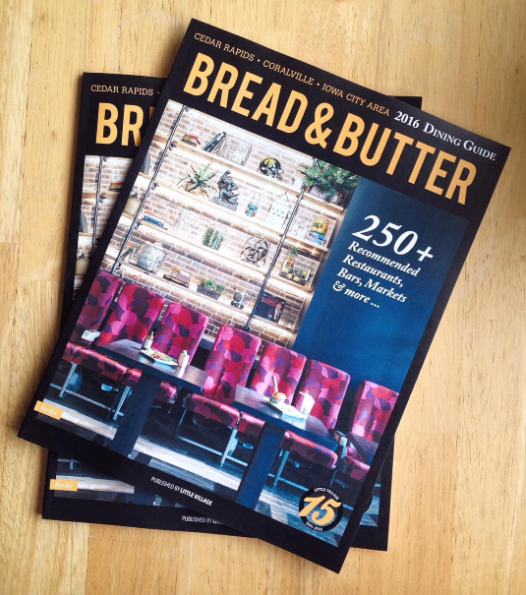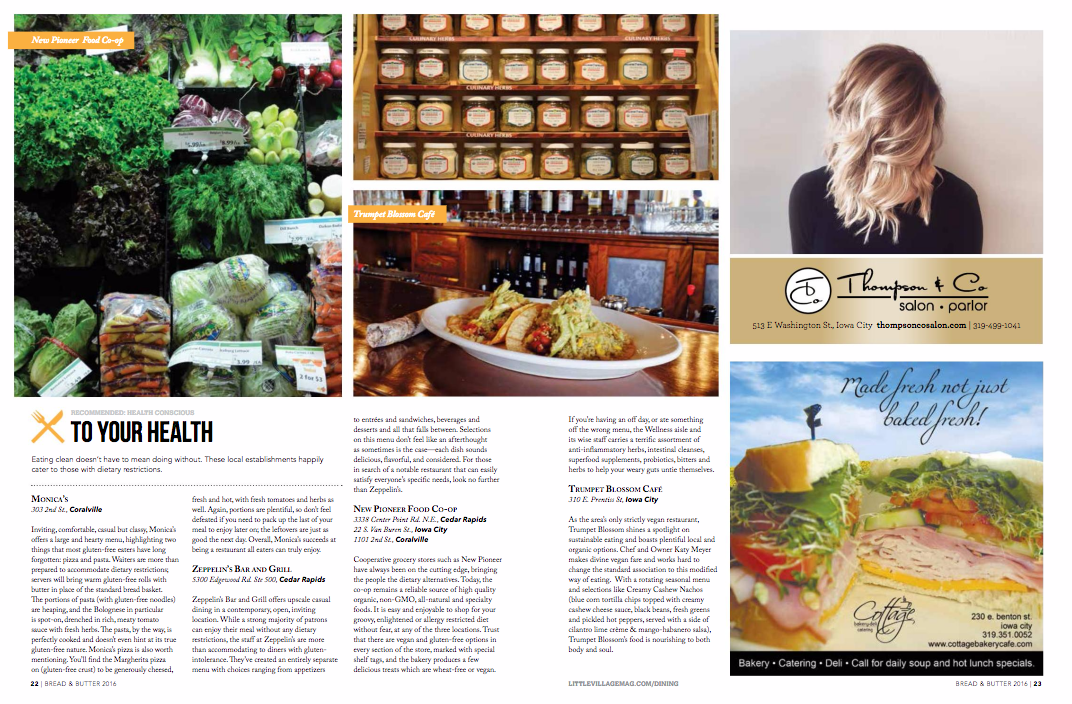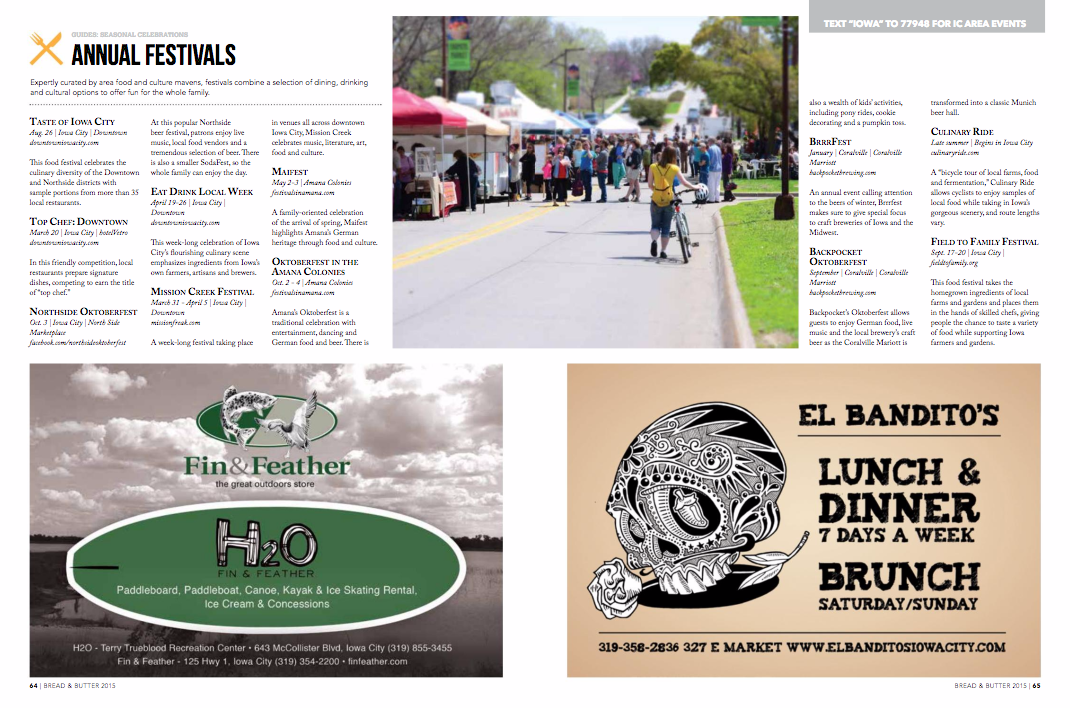 BREAD & BUTTER DINING GUIDE
Little Village Mag
B&B features local cuisines and points you to the area's most popular hot-spots to eat, drink, and jam from white tablecloth fine dining to the greasy, grungy dive bars. In my second year contributing to Little Village Mag's annual dining and venue guide, I was able to take on more responsibility. My role included, editorial assistance, write-ups, restaurant reviews, and food photography.

Read Little Village Mag or Bread & Butter, here.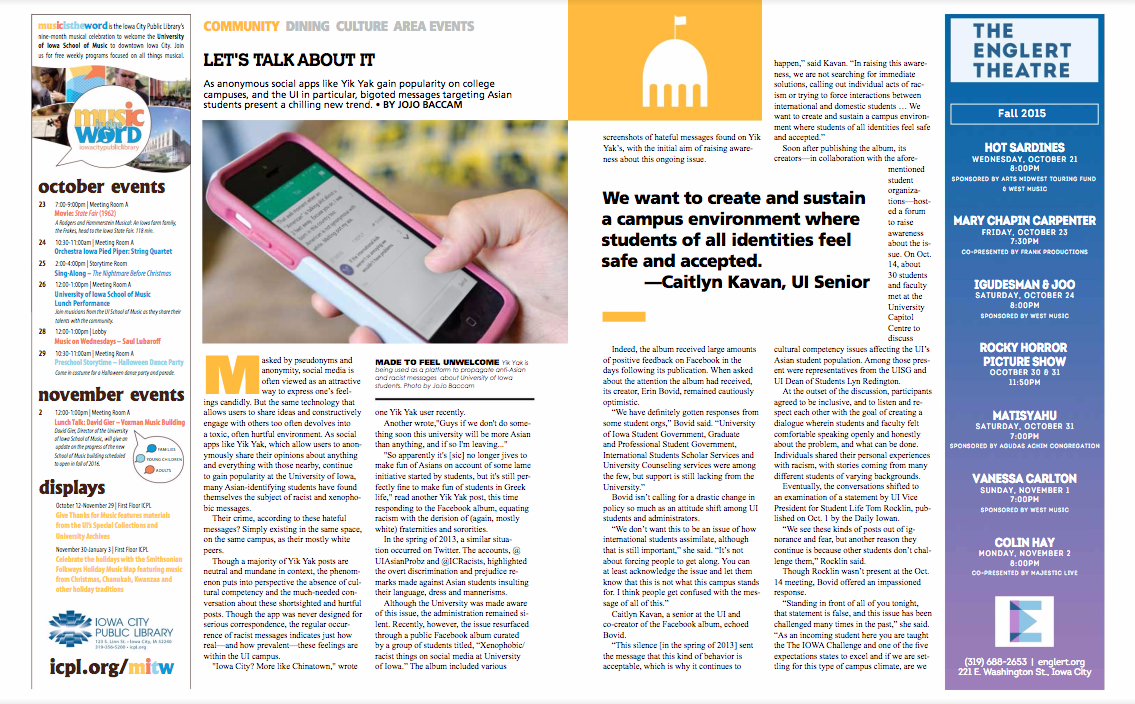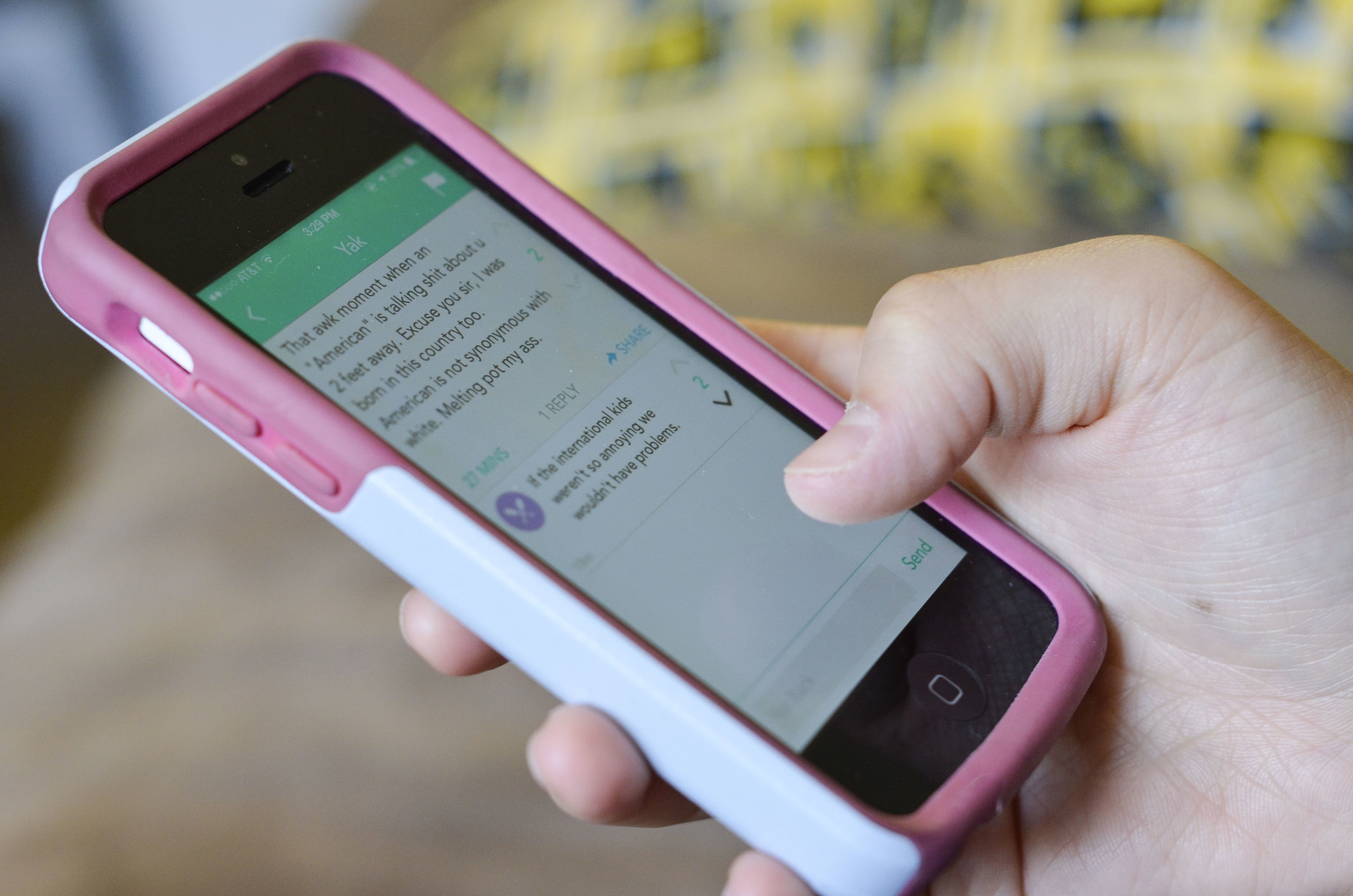 CULTURAL INCOMPETENCY: RACIST YIK YAK POSTS TARGET ASIAN AMERICANS ON UI CAMPUS
Little Village Mag
Issues with racism and discrimination on the University of Iowa campus were heating up via Yik Yak and I saw this as an opportunity to raise awareness about the ongoing problem of cultural incompetence and xenophobia. I wrote this article, interviewed UI peers, and provided the accompanying photographs with the hopes of getting my message across. It was also featured on the University of Iowa's International Programs web page.

Read the article, here.